Our Philadelphia Cleaning Team
The Homeworks staff is made up of artists, students and creative young adults with an eye for detail and house cleaning.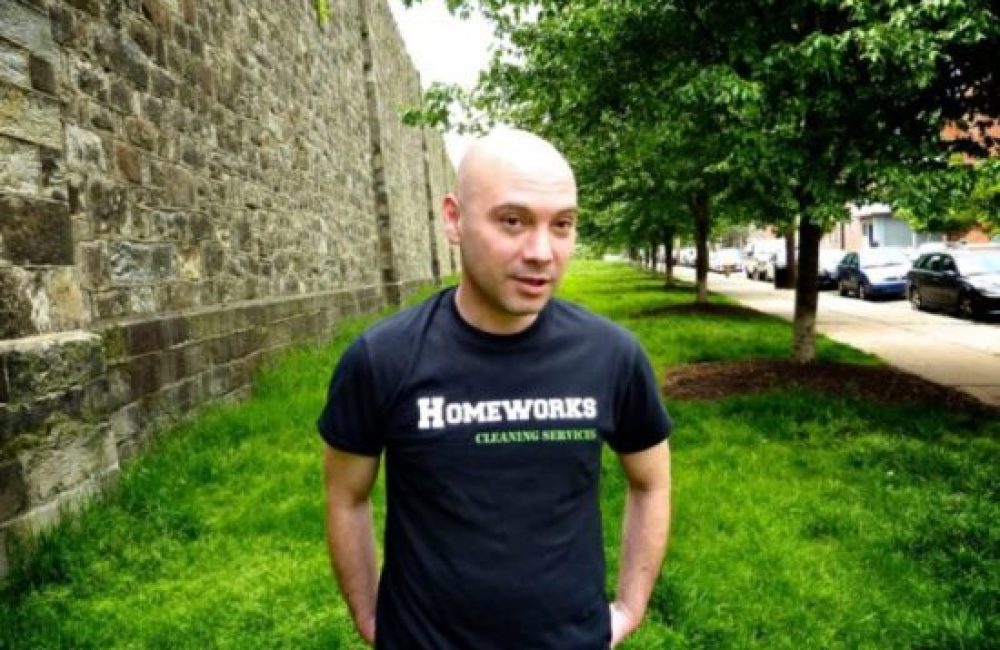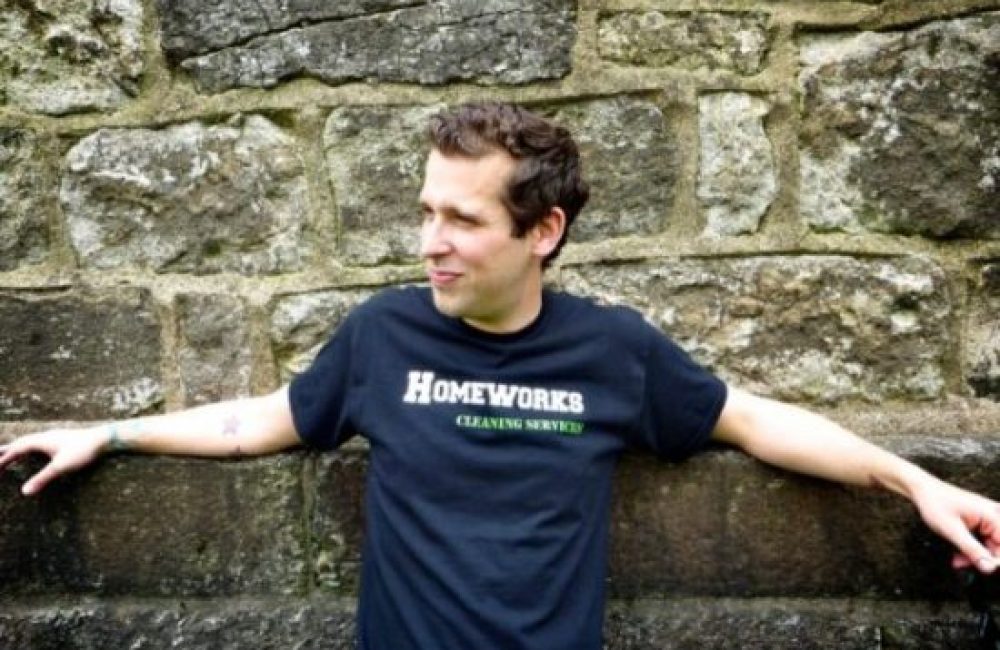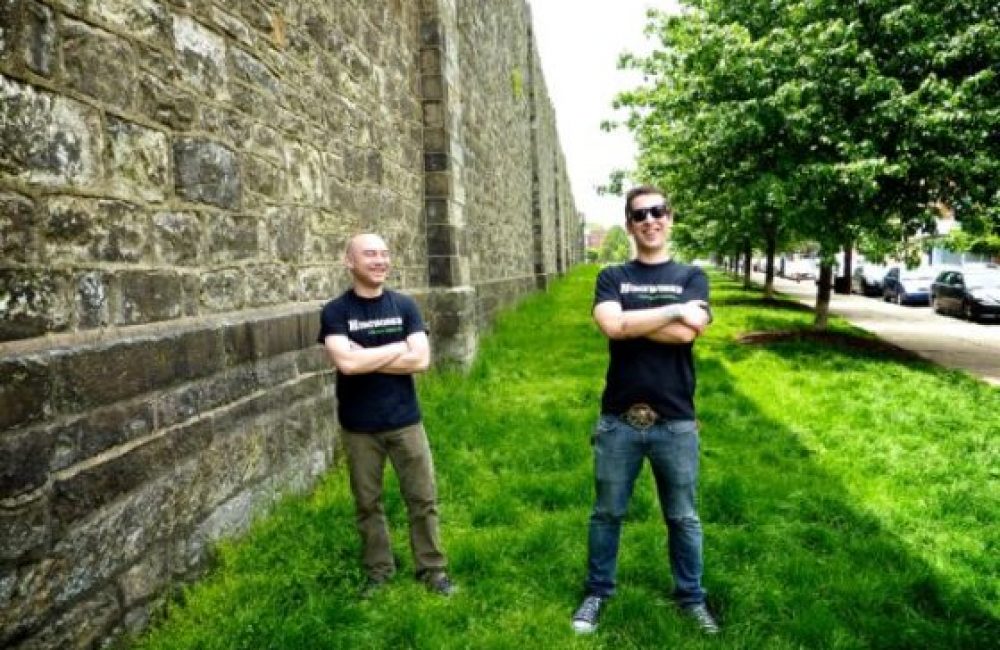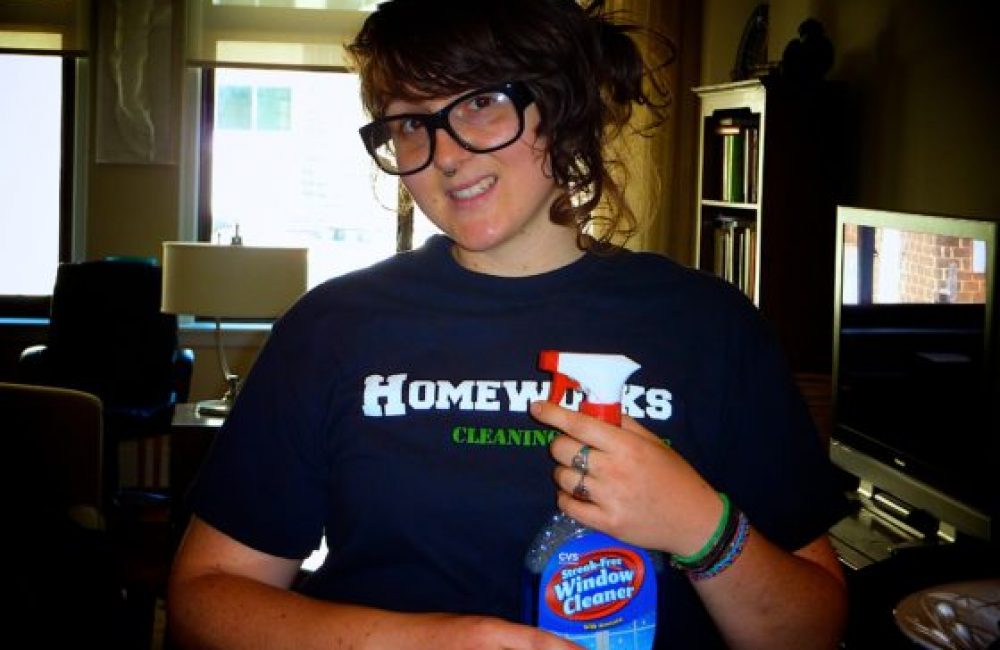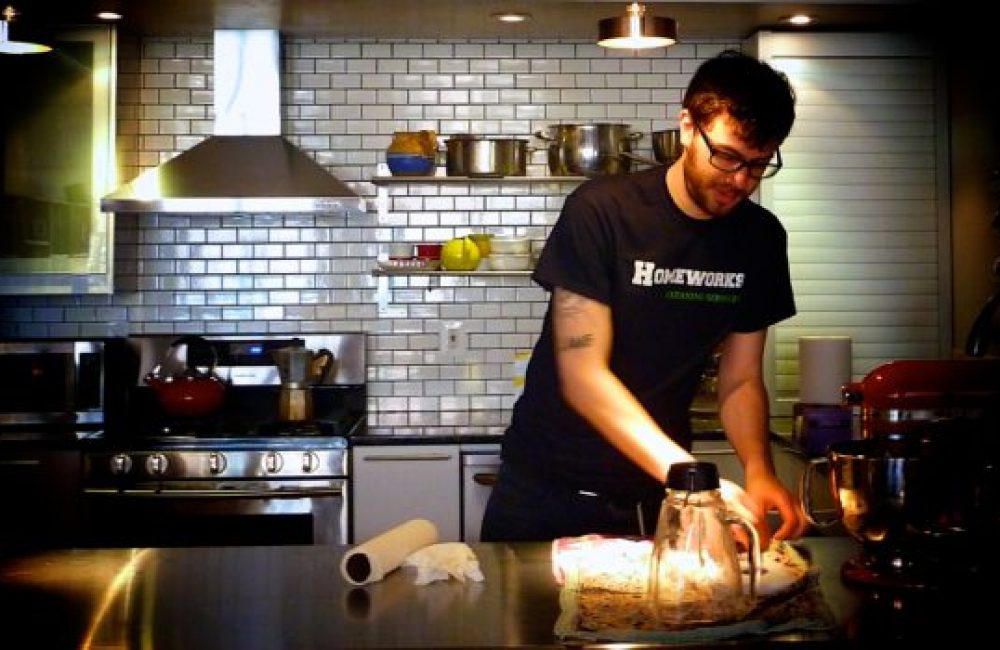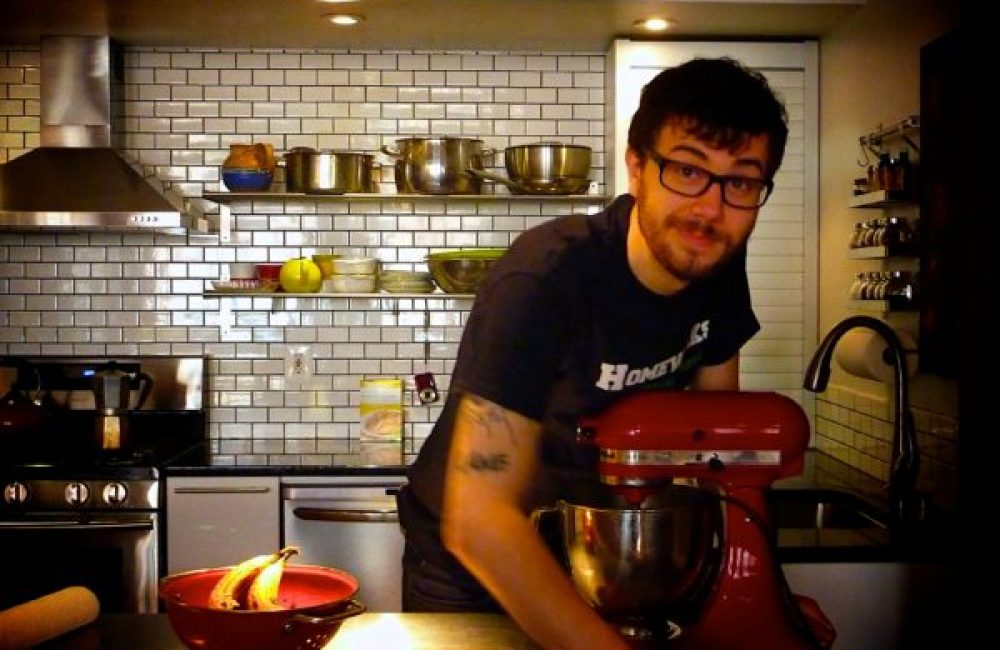 We're only as good as our team
 We have very strict standards regarding character, attitude and past job performance. 
They bring the same eye for detail and level of responsibility to house cleaning work that they apply to their after-hours work, university studies and art or musical pursuits.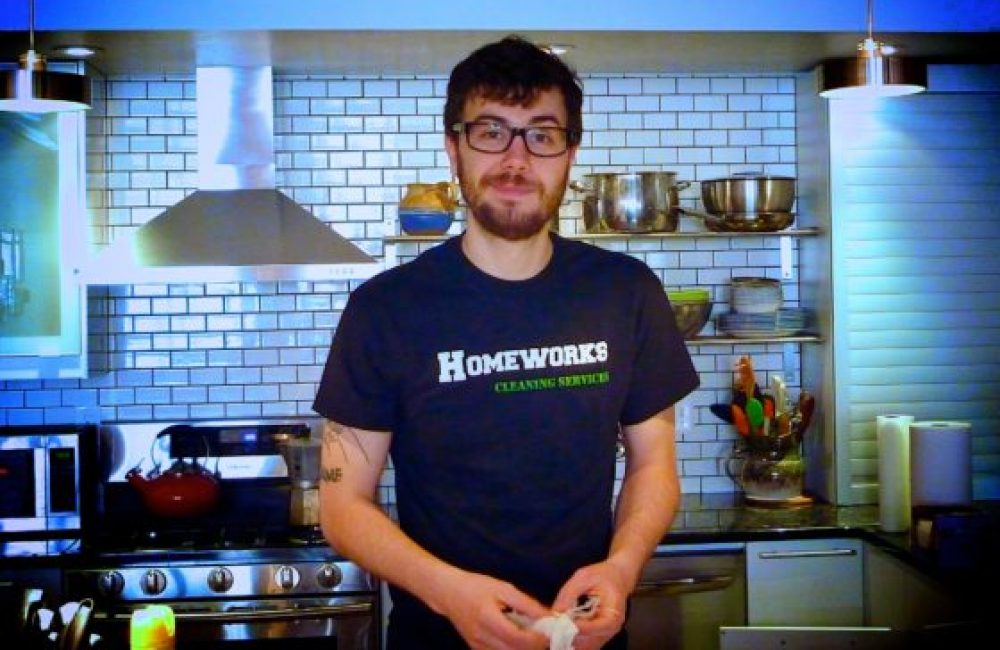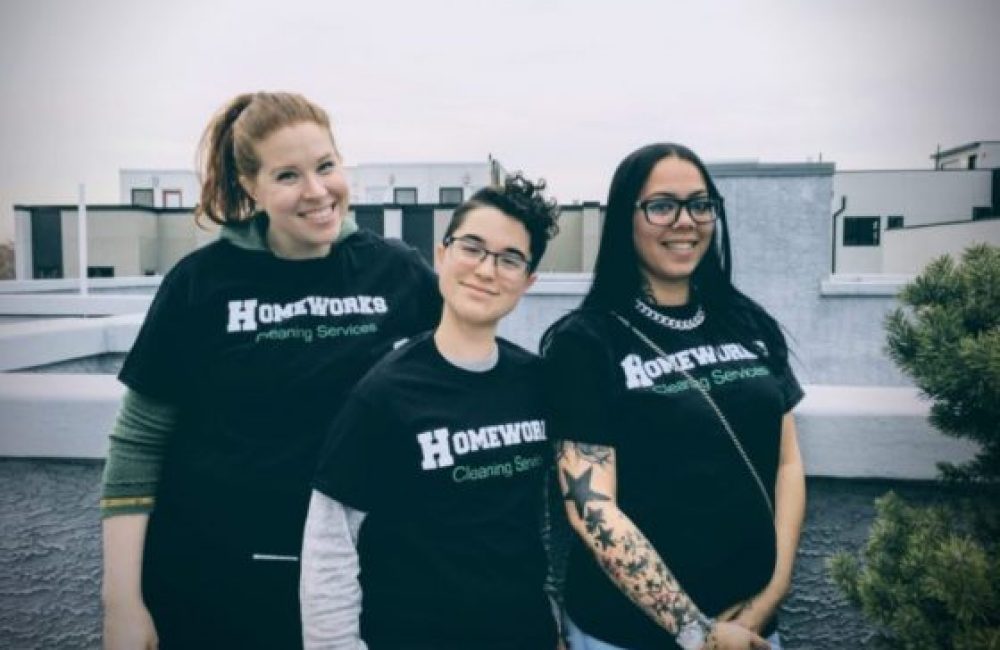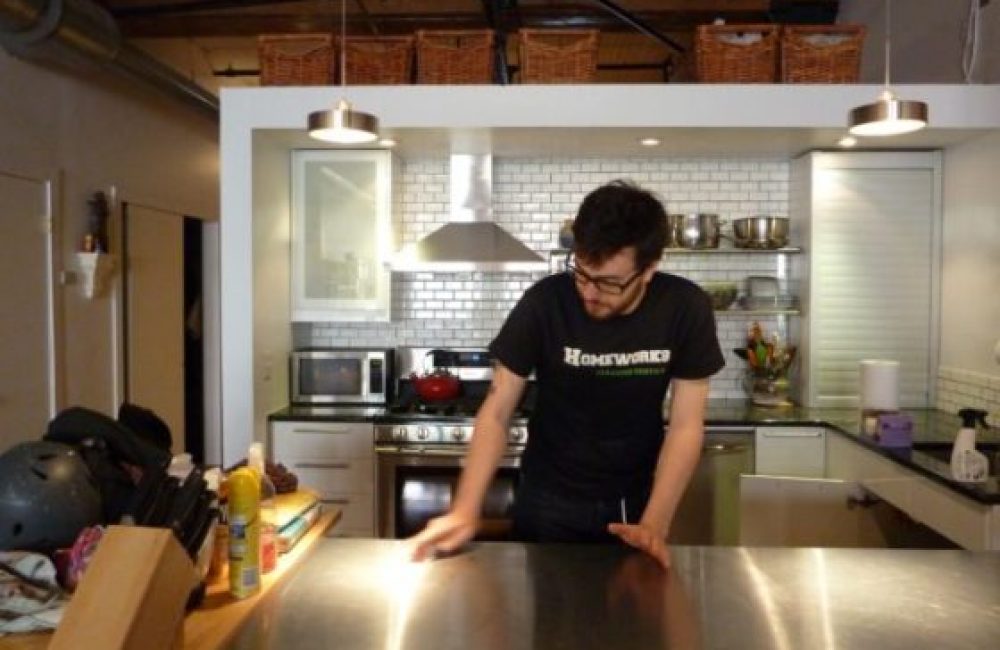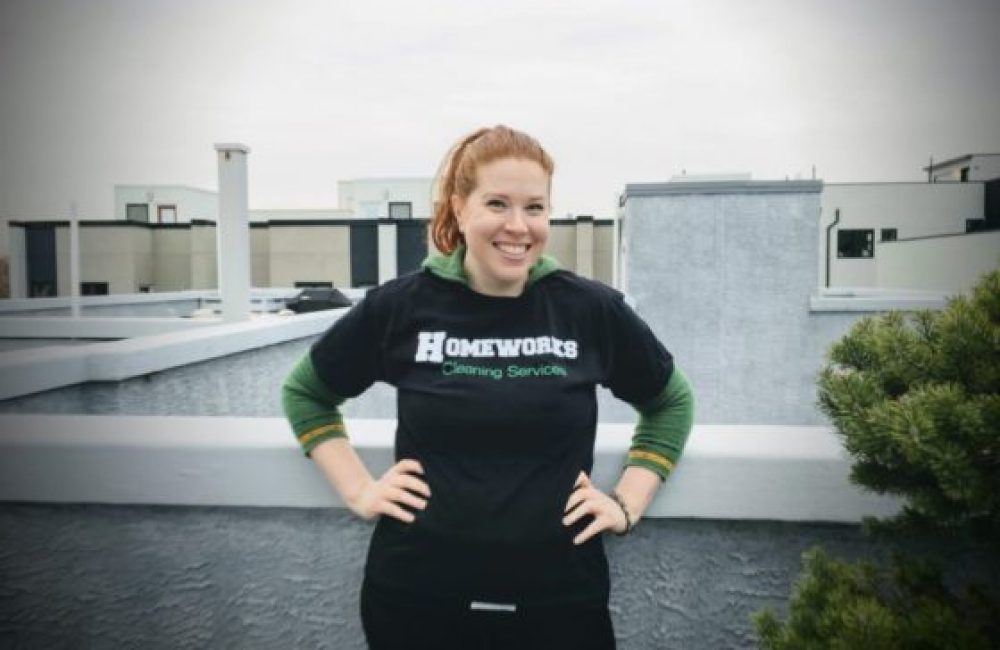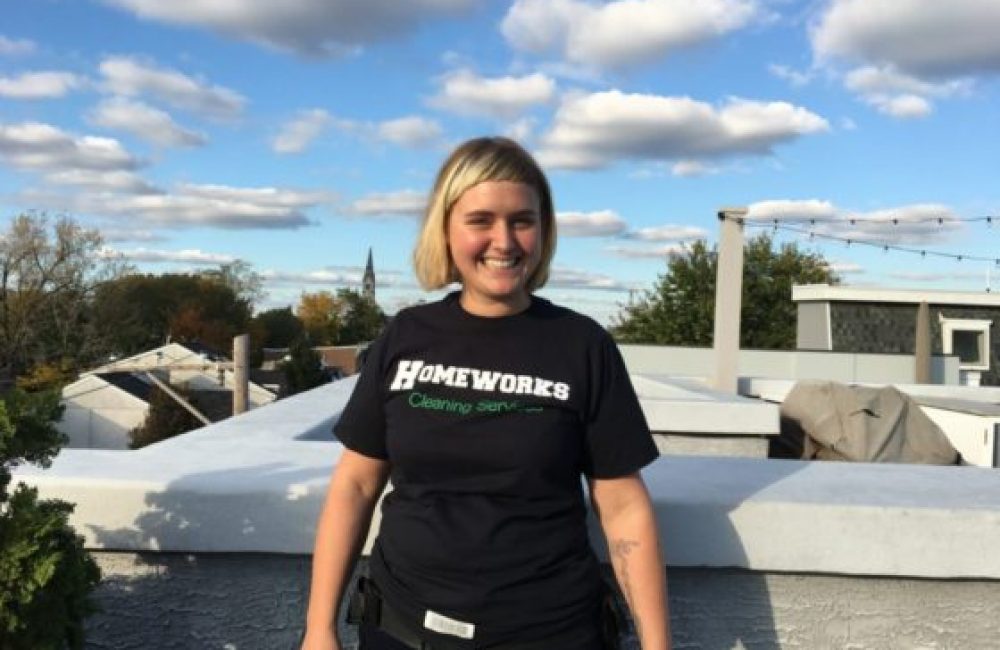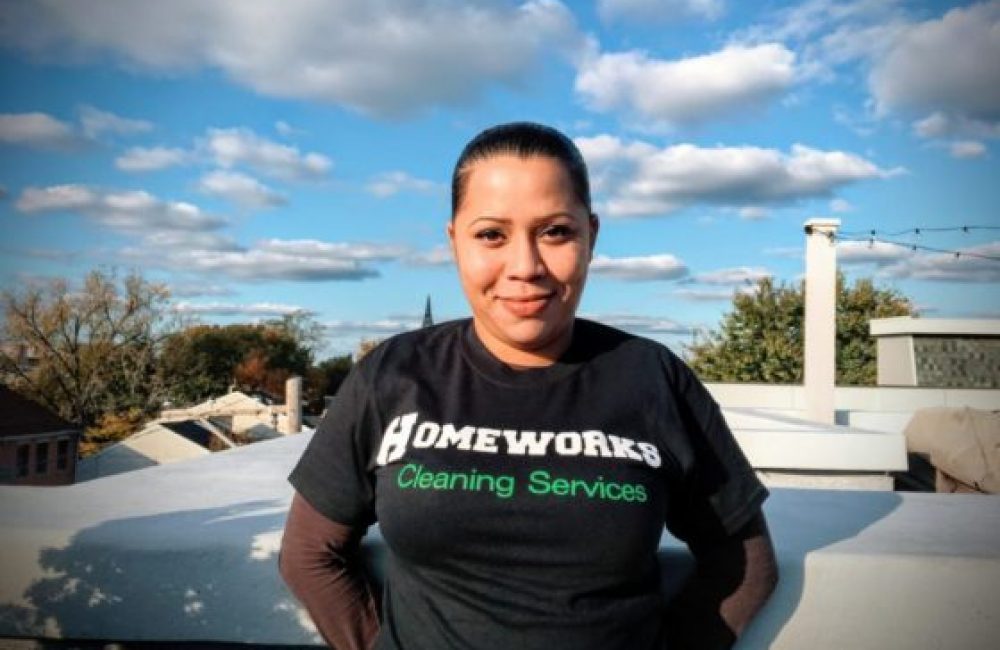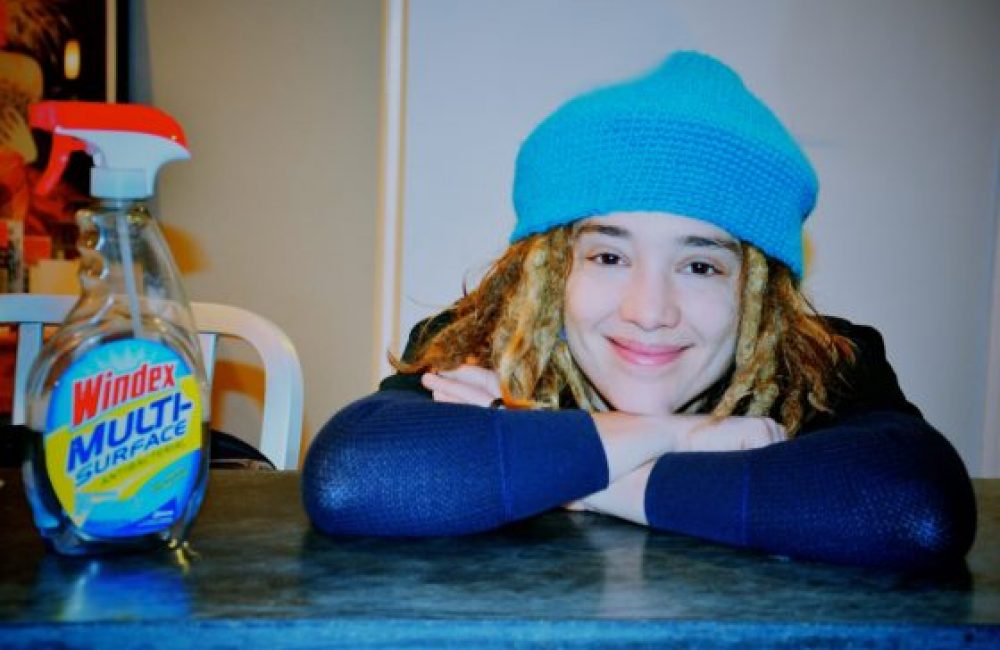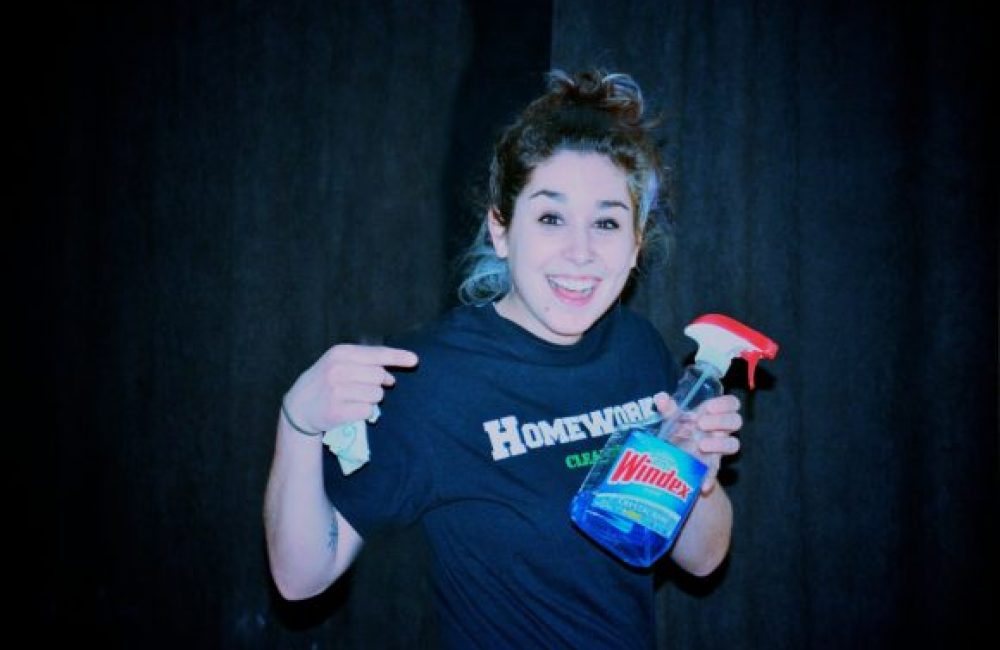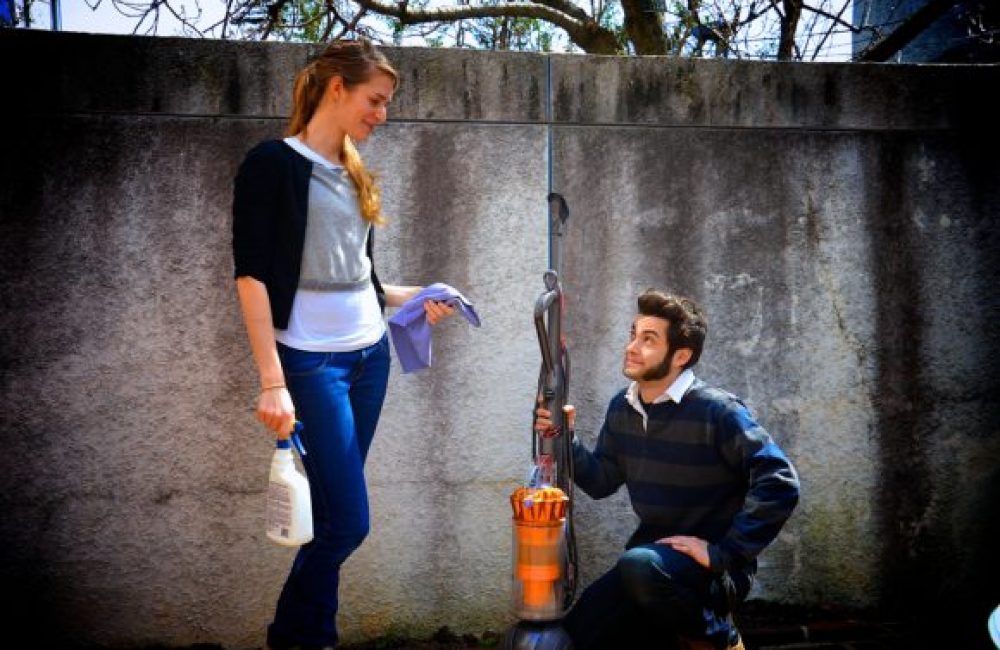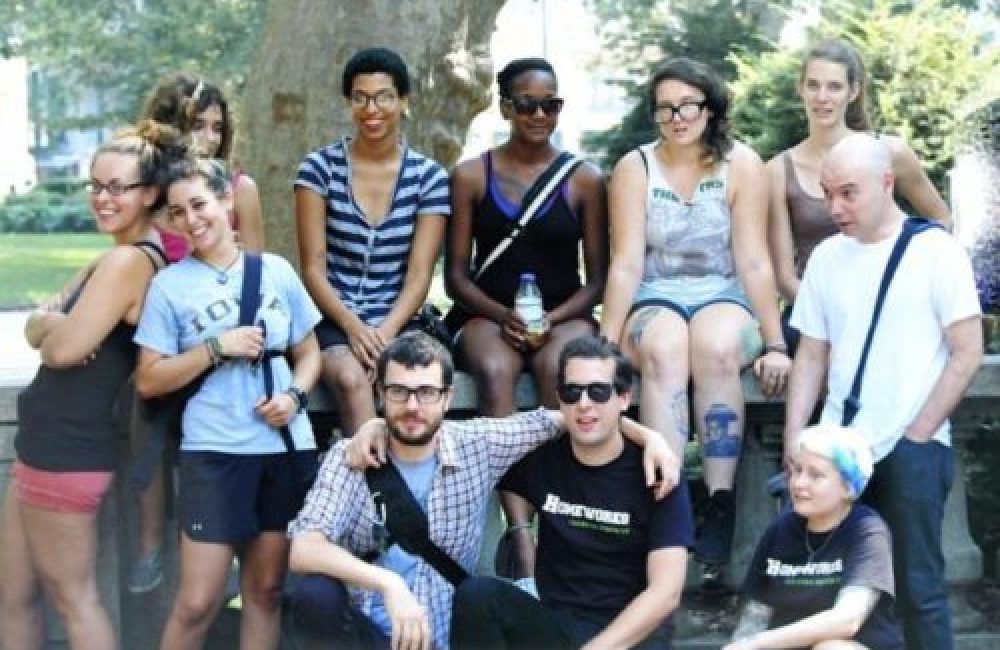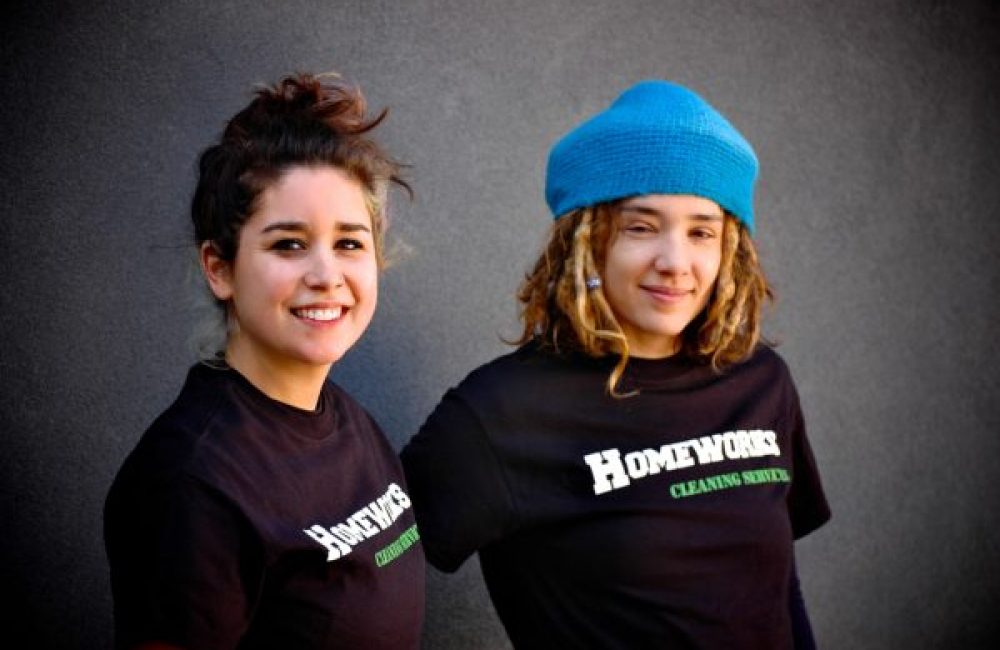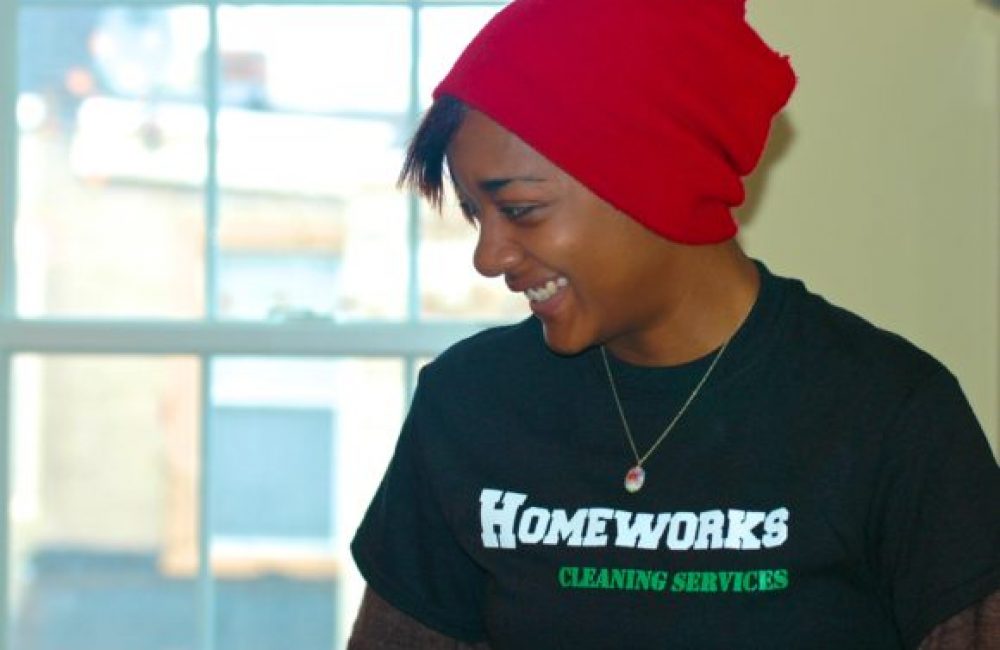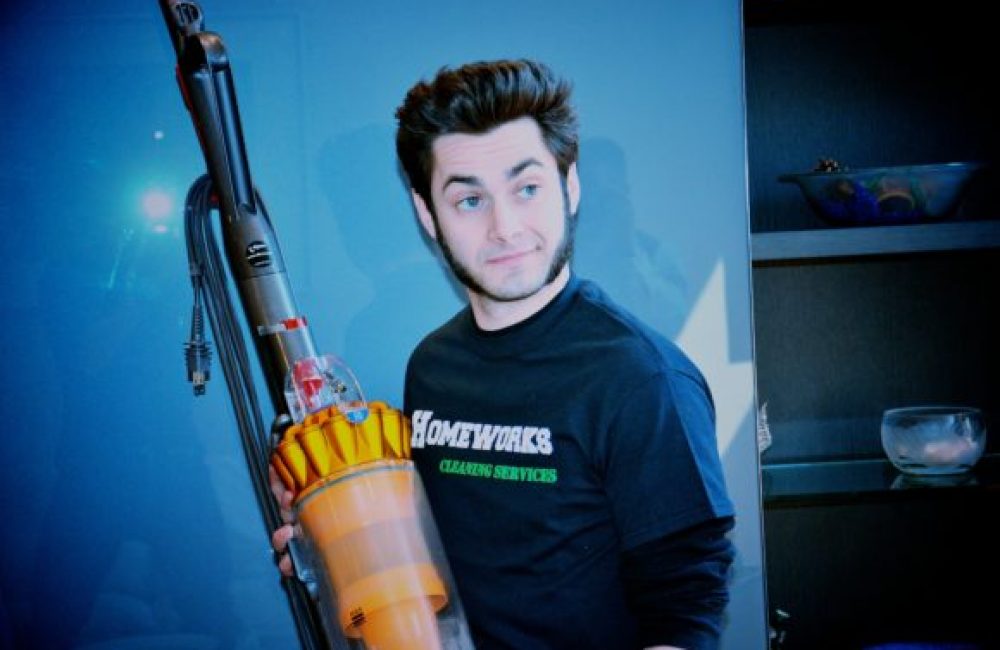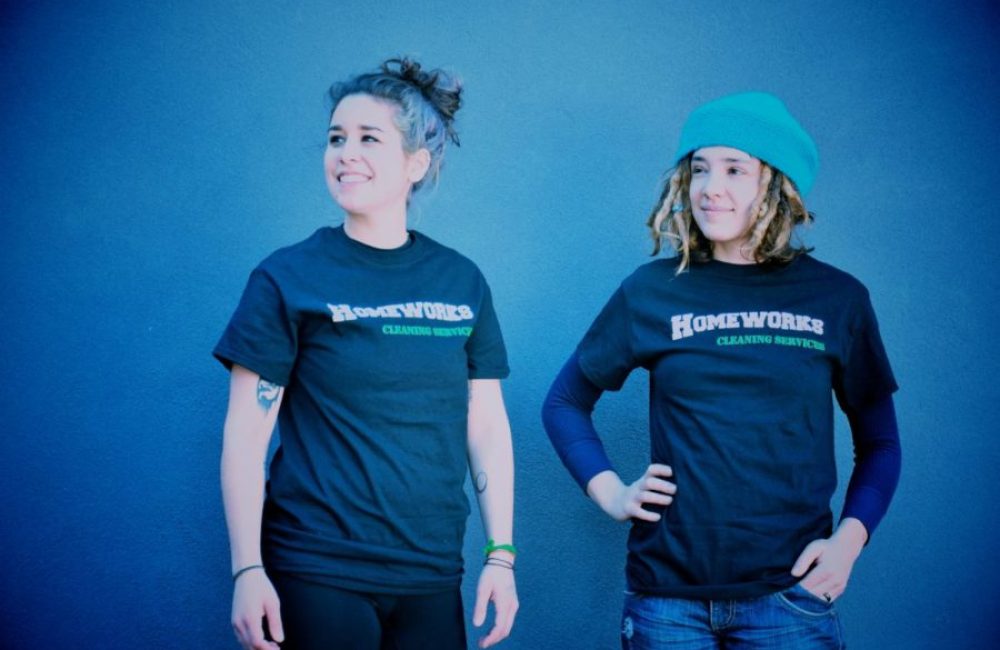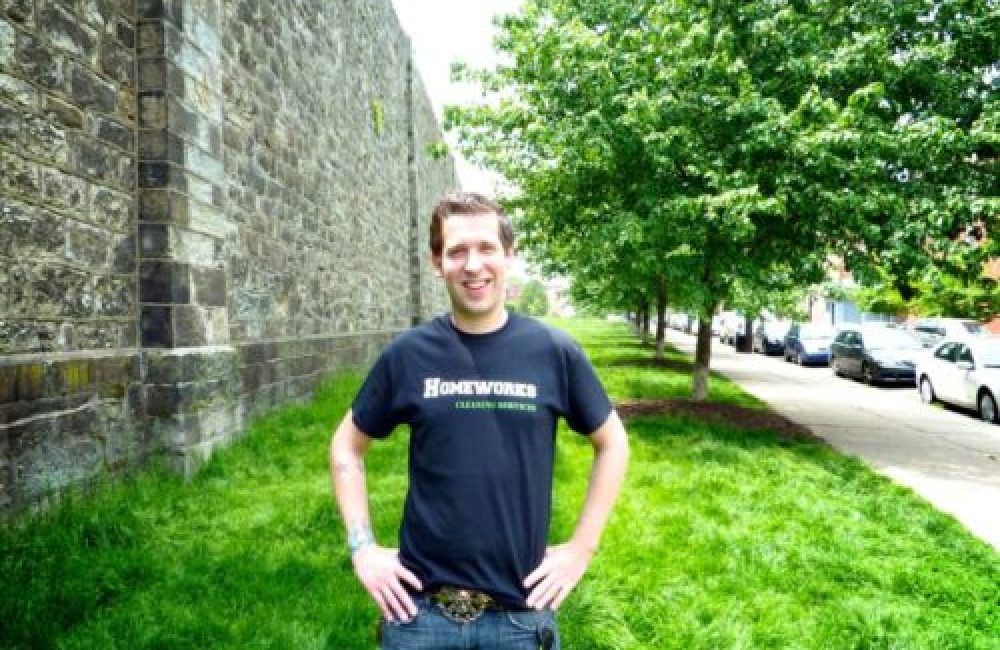 We feel that your house cleaning deserves the personal touch that can best be delivered by the same great house cleaner who develops a familiarity and personal connection with you and your home. 
Experienced & Professional
All of our house cleaners are interviewed, screened and professionally trained for a 2 to 4 week period working side-by-side with our manager to fully understand how to meet the needs and expectations of each customer.