Philadelphia house cleaning
Our House Cleaning Services
Because it matters who cleans your home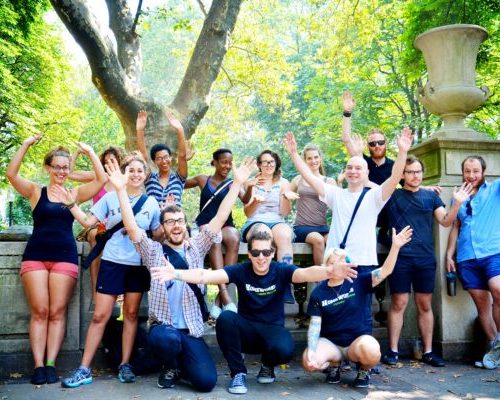 Choose your prefered cleaner
Creative young adults, artists and students
We are energetic and motivated
Rigorously trained
Excellent communication
Follow up emails
Easy Credit card payments
Fully licenced, insured and bonded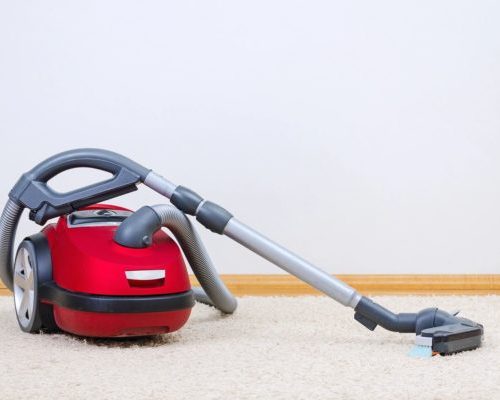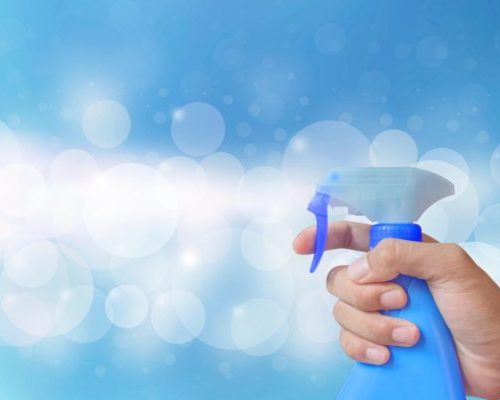 Your preferences
Your cleaning supplies
NO cross contamination
Keep others cooties out of your house.  Eww!
Located in Philadelphia 
No Subcontractors
We love your pets
Quick and responsive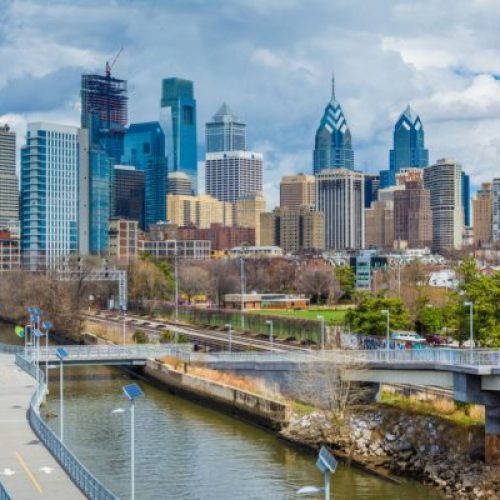 "these guys are great! It feels so good to get our house cleaned and be supporting the ambitious, creative and energetic group. We can't recommend them enough!"
"We've had Adam cleaning our place for the past 4 years and he obviously cares about the details and takes pride in his work."
"The house smelled nice and fresh. The wood floors never looked better, what's your secret? They even cleaned the chair that our cats have kind of claimed as their own... looks great!"
"Doug, the manager, is always willing to help out at the last minute with my rental properties when I need a move-out deep cleaning - trustworthy and reliable!"